International Photography Hall of Fame names 2019 inductees
National Geographic assignment photographer and marine biologist Paul Nicklen captured this image of a grizzly bear surfacing from salmon fishing in the Fishing Branch River in Yukon, Canada. He is one of eight photographers to be inducted into the class of 2019 Photography Hall of Fame by the International Photography Hall of Fame and Museum. The other honorees include Bruce Davidson (social/civil rights photographer), Elliott Erwitt (advertising/documentary photographer), Ralph Gibson (art photographer), Mary Ellen Mark (documentary/portrait photographer), Steve McCurry (photojournalism/culture photographer), Olivia Parker (still-life photographer), and Tony Vaccaro (photojournalism/World War II photographer).
Each year a nominating committee with the International Photography Hall of Fame and Museum selects inductees based on their contributions to the art or science of photography and their impact on the industry and history of photography. This year's inductees will be honored on November 1 in St. Louis, Missouri.
Amanda Arnold is associate editor of Professional Photographer.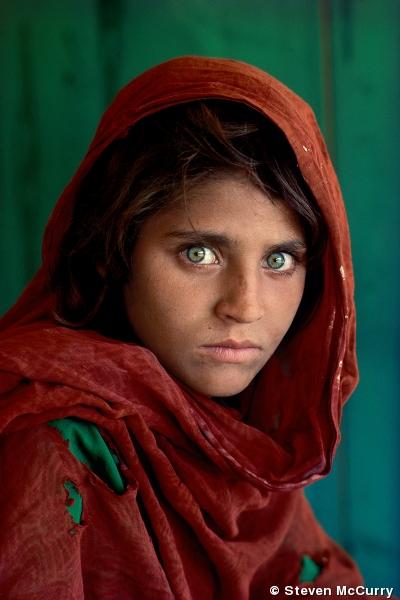 Recommended for You
Trending Content