2017 GIA Awards: Portrait
1.24.2017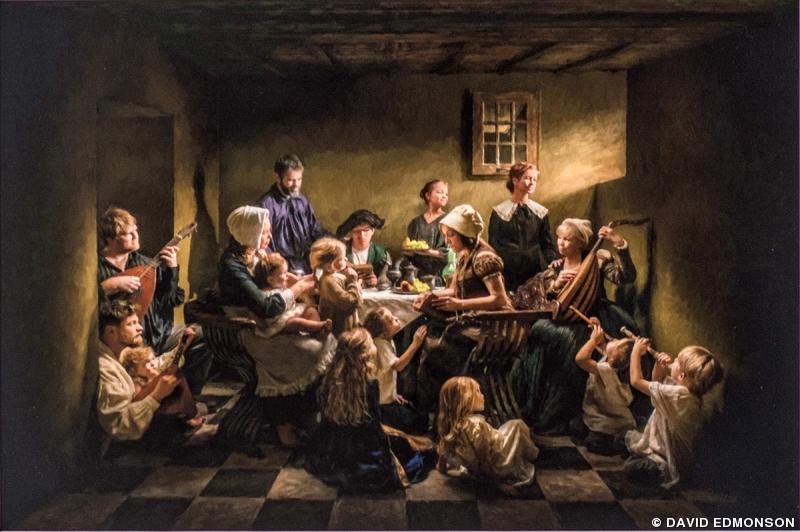 "The Lessons of Their Father Are Not Forgotten" by David Edmonson, M.Photog.Cr.
"Autumn Arrival" by Cristie Reddehase, M.Photog.Cr.
"Sisters, Forever Friends" by Kathy Wierda, M.Photog.Cr.
"Man With Pipe" by Luke Edmonson, M.Photog.Cr., CPP
"Would You Take My Place" by Richard Sturdevant, M.Photog.M.Artist.Cr.
"White Noise" by Dann Kasallis, M.Photog., CPP
"The Last of Us" by Nicholas Jones, M.Artist.
"Hot As Her Hair" by Lei Chen, CPP
"Suffering With Sin" by Joe Krehlik, CPP
"Wild Bill" by Matthew Payeur
This gallery represents the top 10 photos in the Portrait category of PPA's International Photographic Competition in 2016. The entries are displayed in order of placement with the category winner first.
Recommended for You
Trending Content